Sore Thumb Plus
As of 11/12/2012, I haven't seen this ANYWHERE on a companies website, Similar to when banner ads hit the market back in the 80's.
These features can be set to occur on an individual page or site wide.
All of the effects can be applied to any line of text or link to grab the visitors attention
Tada
Pulse
Flash
Bounce
Shake
Wobble
Swing
Or it can be applied to a video, image, optin form, advertisement, CPA offer, etc.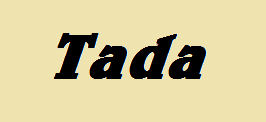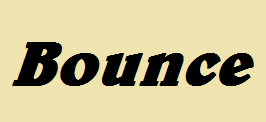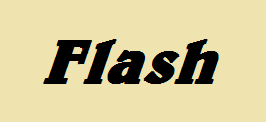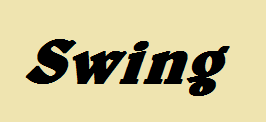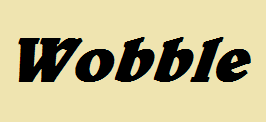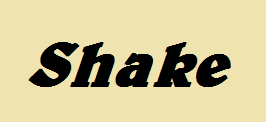 .